Our staff travels the world inspecting and evaluating the yachts we offer, ensuring the vessels and crew we recommend are personally known to us, and are maintaining the standards our clients demand. Unlike other Charter Brokers, we do not Sell yachts on the side.... we do not Manage yachts nor no we have any financial interest in recommending one yacht over another. Our recommendations are truly unbiased! We have access to every charter yacht in the world, so we are not restricted to just a single fleet of yachts. We can select our recommendations from a wider choice of vessels that are best suited to your group's requirements. Our team of Specialists use our personal knowledge of the global charter market to recommend the best options for you, our only client.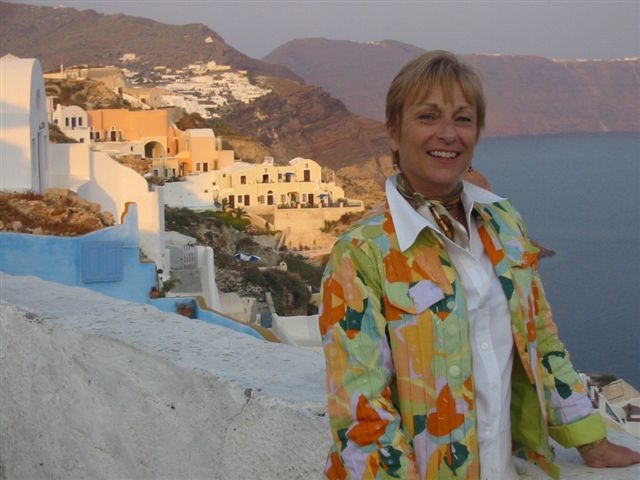 Our President and Founder, Judy Ashley, has over 40 years of yachting experience running both sailing and motor yachts from 24 feet to 198 feet. Judy has sailed throughout the Caribbean, Bahamas, Central America, New England, Greece, Italy, France, Turkey, Croatia and the Indian Ocean! Having grown up operating boats for her family's Dive business, Judy eventually bought her own boat & started chartering in the Florida Keys in the early 70's. Since then she has lived aboard yachts and sailed everything from Pocket Yachts to Tall Ship's, Ocean Racers to Luxurious Motor Yachts. She has worked as a delivery skipper, navigator, woodworker and Sail Maker, developing a well rounded knowledge of the yachting industry from the bottom up!

Judy founded Charter Specialists in 1994 when she lived in the Florida Keys. In 1999 she purchased a second Charter Brokerage from a retiring colleague. Judy has always taken great pride in maintaining the highest standard of professionalism and ethics, and instills these goals in all her staff.
From 1997 through 2004, Judy proudly served on the Board of Directors of the Charter Yacht Bro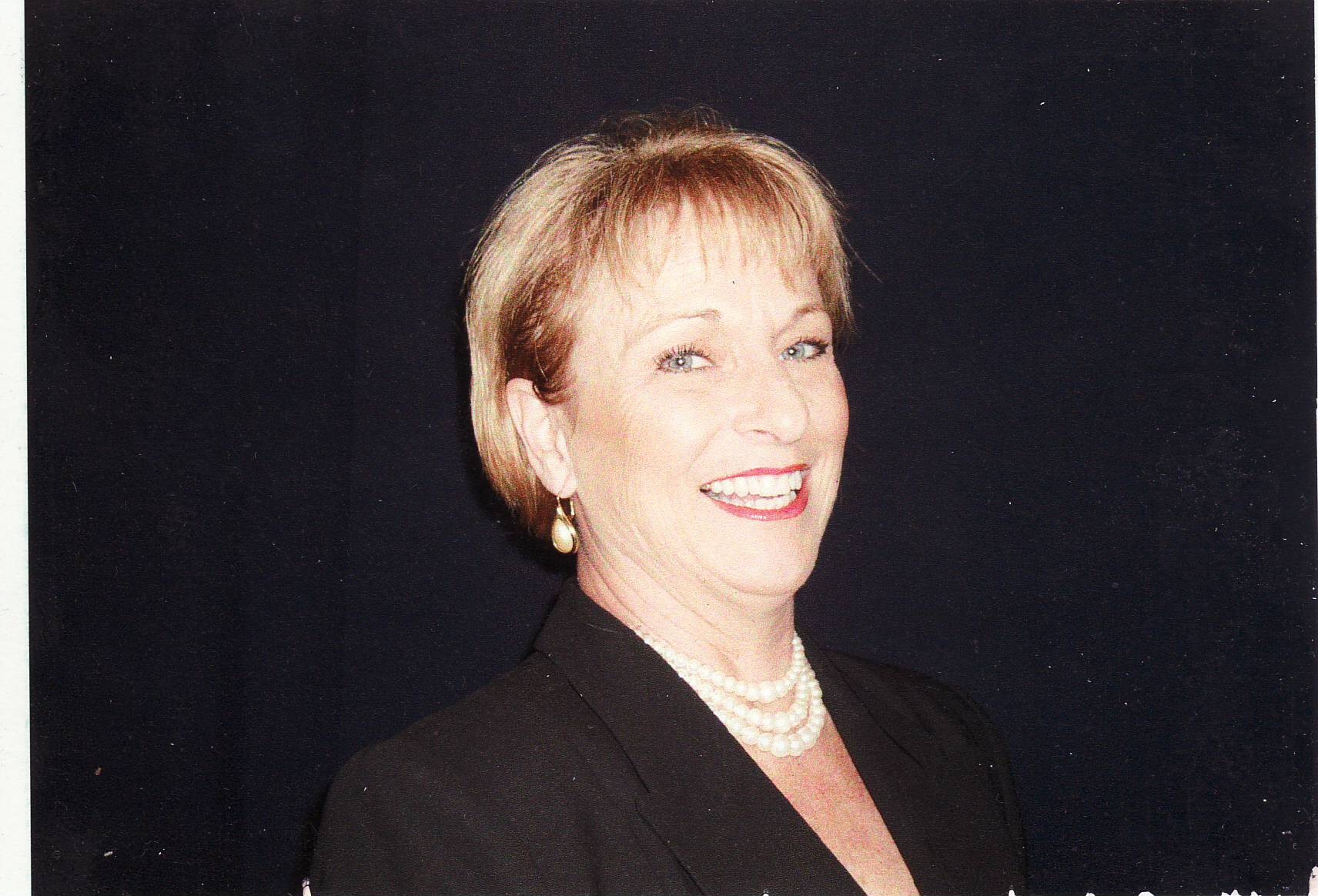 ker's Association (CYBA) in numerous roles, including President, Secretary and Treasurer. During her tenure Judy focused on improving the charter industry by developing greater fiduciary standards; introducing one of the first websites in the charter industry; developing Databases for charter yachts; working with colleagues around the globe to develop standardized charter agreements; publishing broker manuals and guides, and has spent countless hours guiding and mentoring new brokers each year.
Judy not only prides herself on maintaining the highest level of professionali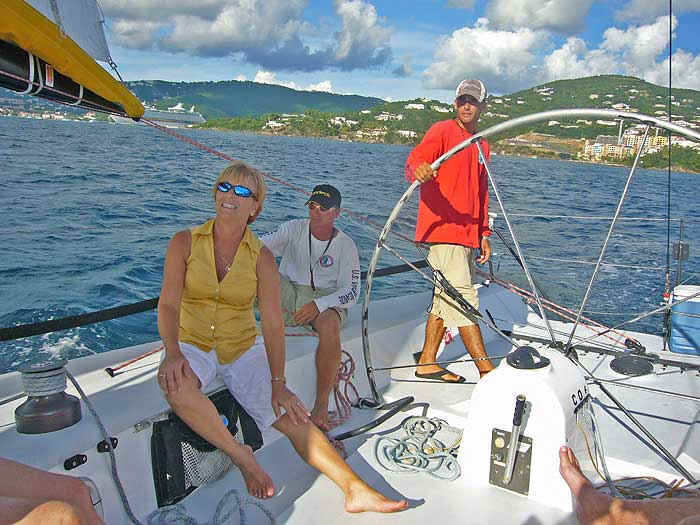 sm and integrity in every charter booking, she takes every step available to assure the protection of client's charter funds by using independently held Escrow Accounts and assuring that every charter agreement is properly vetted to protect the interests of her clients.

Each year Judy personally travels the globe inspecting hundreds of yachts and spending time getting to know the crew. This personal knowledge of the yachts, the crew and the destinations are an invaluable benefit when you want the the best yacht for your next charter holiday.
We offer affordable Trip Cancellation/Travel Insurance to protect you from the unexpected, and
take great pride in planning YOUR charter vacation as if it was our own. Our custom planning forms will give you total control – your menu will be cusomtized to suit your specific dietary needs, and your itinerary will match the interests and activity levels of each member of your group. We are delighted to help plan special celebrations on board, and can offer assistance with local hotel accommodations, inter-island flights, ferry recommendations to assure your travel is completely hassle free. As your personal Charter Specialist, Judy is available any time, day or night, before, during or after your trip. From start to finish, she is on hand to assure your charter vacation is a total success.

Put your vacation in the hands of a Specialist! Contact Judy for help in planning a truly memorable charter vacation for you and your loved ones, a family reunion, a honeymoon, wedding celebration or a unique Corporate Event. She and her staff will assure a trouble free holiday, from start to finish!